We build and run tech enabled Accelerator Programs

Impact Amplifier-OS allows funds, Enterprise Support Organisations, and accelerators to manage scalable online learning and virtual mentorship platforms to entrepreneurs globally.

Benefits of using Impact Amplifier-OS
Impact Amplifier-OS combines decades of entrepreneurial acceleration and deal experience, cutting edge technologies, online curriculum and impact measurement expertise to:
Reduce acceleration costs and scale access
Physical (in-class) incubation and acceleration is expensive. Digital program management can reduce costs substantially without eroding learning outcomes to entrepreneurs, and scale access infinitely to entrepreneurs.
———

Improve access to capital


Impact Amplifier's tried and tested investment readiness process has clearly proven to speed up an entrepreneur's ability to access capital, whether it be grant, debt or equity.
———
Improves training to entrepreneurs
Digital Acceleration learning is still relatively under-developed globally. Impact Amplifier-OS has the tools and expertise to set new 'measurable' standards for incubation program development.
———
1,346
entrepreneurs trained
28
NUMBER OF ACCELERATORS
Introducing Impact Amplifier-OS
An end-to-end digital platform which develops and manages customised incubation, acceleration and training programs. From design, to implementation and impact measurement.
Digital Learning and Content
We deliver a combination of standardised and customised content to support virtual acceleration and blended learning. The digital learning platforms can be completely white labeled and scalable to thousands of entrepreneurs and mentors.
Access to Capital and Networks
We build systems which strengthen deal pipeline and access to capital coming out of acceleration programs.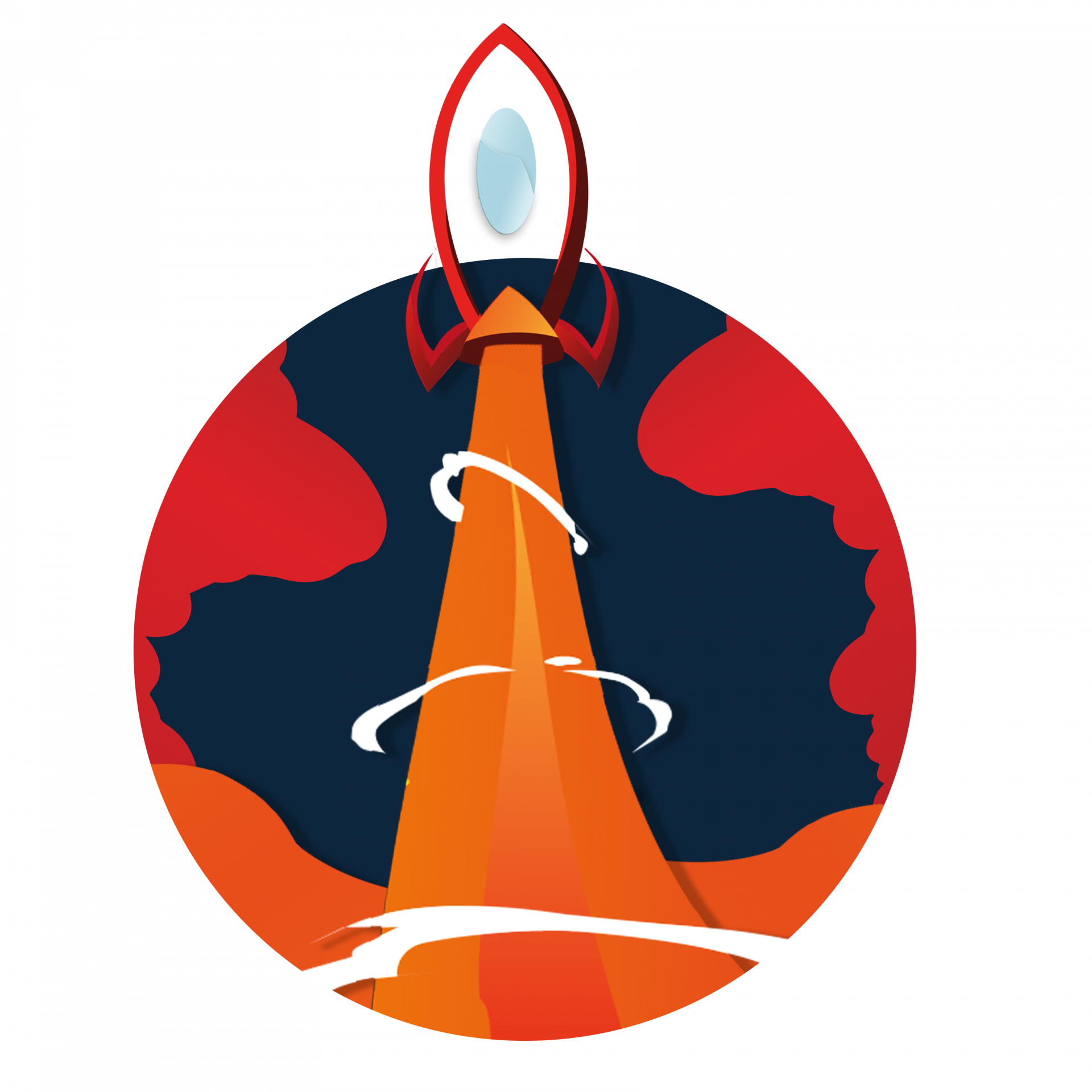 Monitoring and Evaluation
Use our technology to design, choose and embed your program success metrics, and monitor the impact of the acceleration programme over time.
Building Digital Communities
We build closed digital communities to manage cohorts of entrepreneurs, and mentors during (and post) the incubation/acceleration program.
Impact measurement
An impact measurement system aligned to the 17 SDGs
Measuring the impact of incubation and acceleration programs as intermediaries, is a nascent practice globally.

Impact Amplifier has developed a robust and proprietary approach to impact measurement for incubators and accelerators, which is aligned to the 17 Sustainable Development Goals (SDGs).

These tools are made available to Impact Amplifier-OS users.
Our Investment Readiness Accelerator Course
Impact Amplifier-OS's premier acceleration course, has been built to help entrepreneurs, step by step, build a bankable investment case, and access capital (grants, debt and equity). The tech-enabled platform has been built for virtual self study, and is utilised by institutions across Africa to manage accelerator programmes.
Easy as one, two, three
Choose your Pricing Plan
STARTER
Create an acceleration programme utilising one of our standardised courses. Get access to all our tools to manage the cohort throughout the programme.


CLOSED SOCIAL NETWORK FOR YOUR COHORT

ONBOARD YOUR MENTORS

6 MONTHS ACCESS


PRIME
Create a customised acceleration programme using our tools, and enterprise course curriculum, which is designed exclusively for your use only.


CUSTOMIZABLE M&E

BUILD YOUR COURSES ON OR PLATFORM

12 MONTHS ACCESS
WHITE LABEL
$TBD
If you want to develop a fully fledged campus, with multiple enterprise courses, customised branding, utilising all our tools, on your own domain, our white label solution is for you.


UNLIMITED courses and ENTREPRENEURS

CUSTOMIZABLE M&E

24/7 SUPPORT
All of our available courses
Join impact amplifier's community

Stay current. Subscribe to our newsletter.
Our monthly email newsletter, is an indispensable weekly digest of the latest news, industry insights, and opportunities.

Anyone can subscribe. Just fill in your email address above.
Our expert mentors ready to assist you
on your acceleration journey
Tanner has been working in the field of Social Innovation for the last 20 years assisting private, public and not-for-profit organisations to build a more environmentally conscious, socially just and abundant world.
TANNER METHVIN

Max is an impact investing professional, with over 15 years experience in driving access to capital for scalable, impact ventures on the African continent. In 2016, co-founded GreenFingers Mobile, a technology platform for digitally managing and financing smallholder farmers in Africa. In 2020, Max co-founded an impact focused asset manager, LEAD Impact Capital.

MAX PICHULIK

Created with